Prism Gallery, Makati


May 30 to June 30, 2015




In partnership with Fedrigoni Asia
An exploration of the things that paper can do,
creating artworks in its differing forms and usage.
Artworks are paired with papers that are just as expressive and as vivid. Prints are then matched with well thought out effects that make the images truly shine.
It's about matching content to form.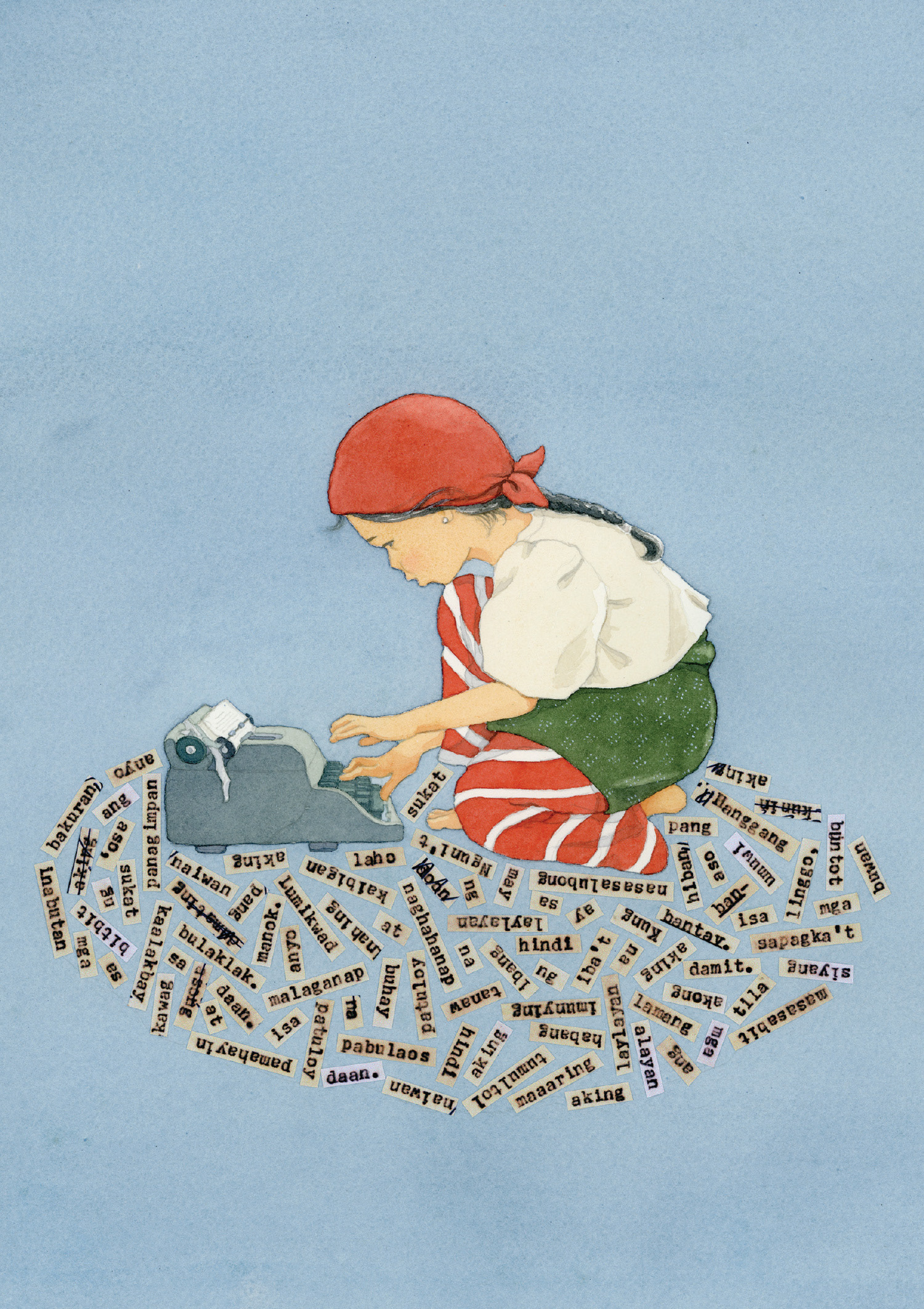 Artwork to surface. Surface to effect.
Ink to paper. From the illustrators' minds to your hands.